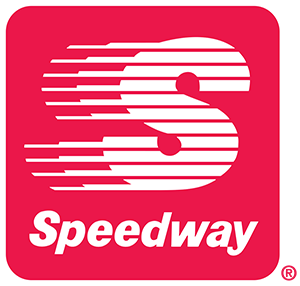 Speedway LLC
Speedway LLC is an American convenience store and gas station chain headquartered in Enon, Ohio, with locations primarily in the Midwest and the East Coast regions of the United States.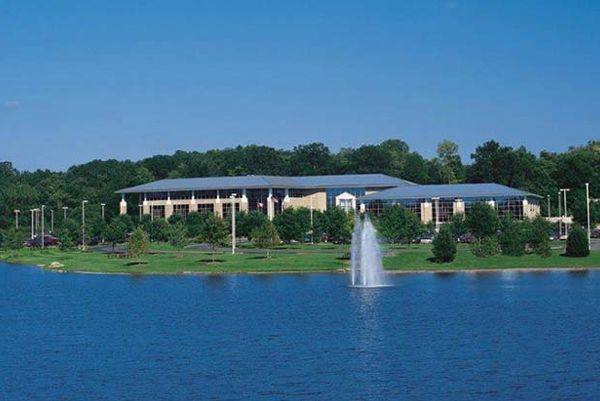 Server Room Upgrades
Sidney Electric supported new server room upgrades at Speedway. This included making electrical modifications and installing all conduit, wire, fittings, and hardware. New UPS units, PDUs, switchboard, distribution panels, ad branch circuits were all installed during this project.
Generator Installation
At Speedway we assisted with a generator installation. Before installing the new generator, we disconnected the existing generator, automatic transfer switch, and associated circuitry. A new Kohler generator was installed along with new conduit, conductors, fittings, and hardware to the new generator.