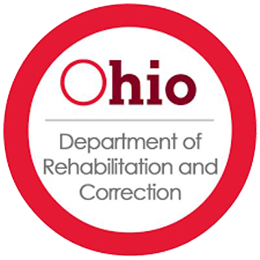 London & Madison
Correctional Institutions
Generator & Wiring Install
The Ohio Department of Rehabilitation and Correction oversees the state of Ohio's prison system.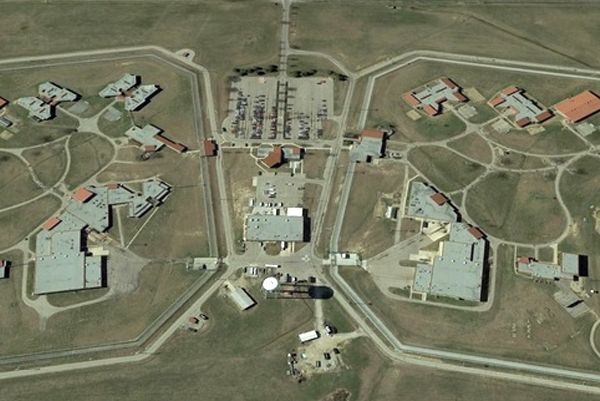 London Correctional Institution
Installed a 1,500 KW Diesel Generator and associated 2,500 amp Docking Station, 2,000 KVA Medium Voltage Transformer, Medium Voltage Switchgear and Medium Voltage Feeder all to provide emergency power for the facility.
Madison Correctional Institution
Installed wiring for new cooler freezer units at two kitchens for the facility. Renovated the shower rooms in the four housing units in Zone A of the facility. This included new lights, and air handing unit feeds and associated fire alarm wring. New showers, air handling units, and associated duct work were also installed at Madison Correctional Institution.