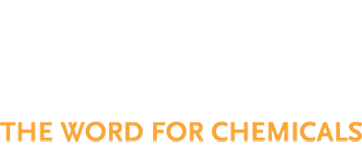 INEOS
Electrical &
Communication Upgrades
The INEOS Lima facility sits on 92.4 acres and is a major producer of industrial chemical products.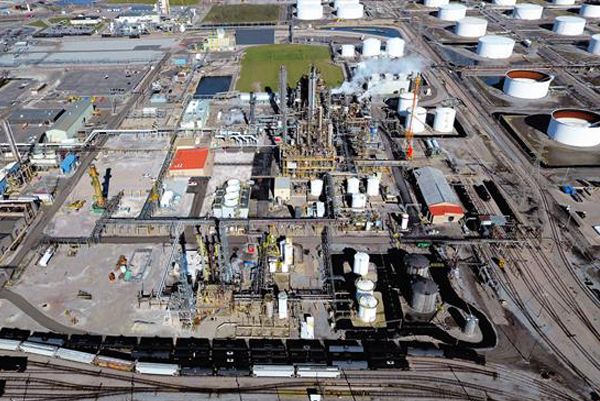 During this large project, Sidney Electric provided feeders to panels and transformers and installed receptacles, disconnect switches, motor starters, lighting fixtures, switches, occupancy sensors, and lighting controls. We also installed a fire alarm system, gas detectors, communications equipment connecting cords devices and adapters, and telecommunication devices with cabling in the security building.