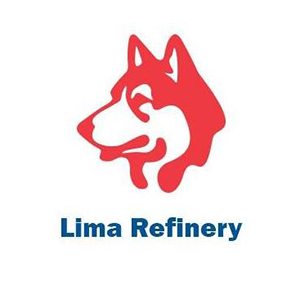 Husky Energy
The Lima refinery produces gasoline, diesel, jet fuel, residual fuels and petrochemical feedstocks.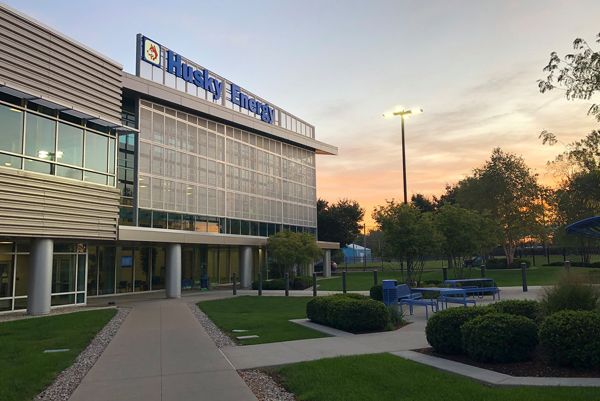 Isocracker – Rebuild
A 2014 explosion left the isocracker unit at Lima Refinery unable to operate. Sidney Electric worked multiple shifts day and night to bring the unit back online. Sidney Electric completed all electrical installations as well as instrumentation and controls.