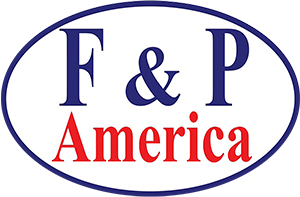 F & P America Mfg., Inc.
F & P America is a world class, tier-one international automotive systems supplier producing and assembling the highest quality parts for the automotive industry.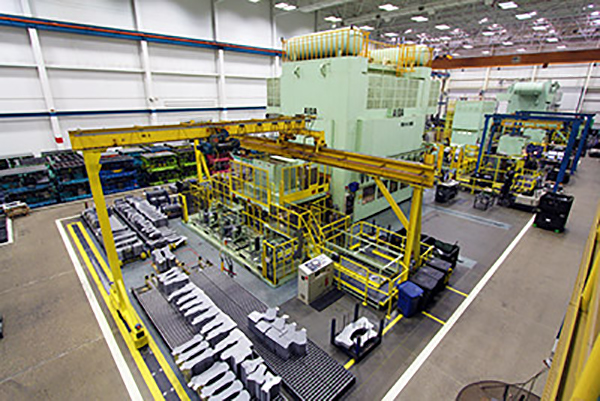 Equipment Relocation
Sidney Electric has completed multiple equipment relocations at F&P America. Many electrical equipment relocations have included disconnecting, dissembling, relocating, reassembling, and reconnecting the equipment. Equipment relocations have also encompassed rigging, setting, and transport of equipment, modifying lighting controls, and installing data cabling and utility receptacles.
4 RTU Replacements
At F&P we replaced 4 RTUs using curb adapters. Along with the RTUs, new smoke detectors, external disconnect, and Honeywell T-stats were all included. This replacement included rigging, electrical, gas piping, control wiring connections, and start up.