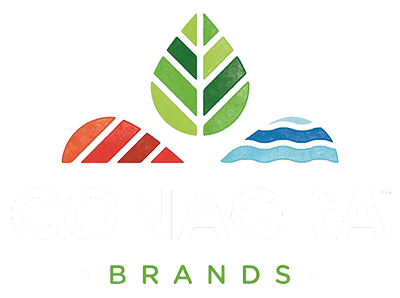 ConAgra Foods
Electrical Installation
Nebraska-based ConAgra Foods' facility in Troy, Ohio, manufactures the company's Slim Jim brand of snack food and Max frozen pizzas.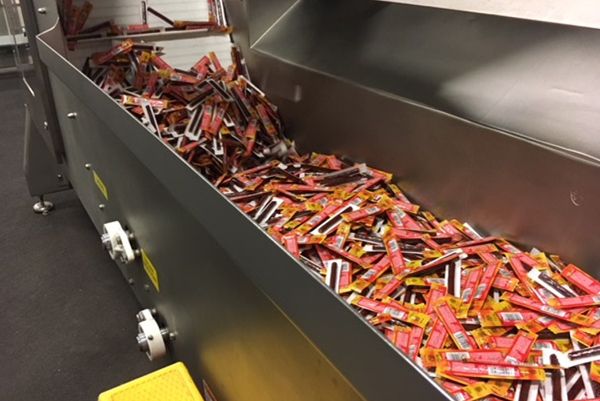 Sidney Electric has completed numerous electrical, production installations. On both the Slim Jim manufacturing and Next Generation Pizza lines electrical upgrades and electrical controls have been installed.