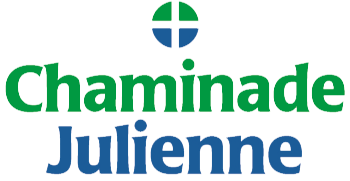 Chaminade Julienne High School
Chaminade Julienne Catholic High School is a private, co-educational, center-city, Catholic high school and is located in downtown Dayton, Ohio.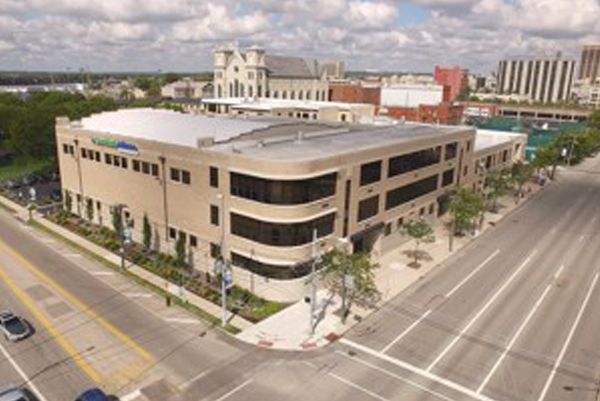 High School Renovation
An educational multiyear project where we performed electrical services for renovations and additions at Chaminade Julienne High School in Dayton. Building Renovations for two 3 story classroom buildings, total renovation of classrooms, common areas and the cafeteria. Auditorium Renovation which included new theatrical lighting and dimming equipment, house lighting and controls.
Athletic Sports Complex
The new athletic complex included, stadium and field lighting, locker rooms, concession area with restrooms and a practice field. Added an additional scoreboard at the stadium and a scoreboard on the practice field.