Boar's Head
New Hummus Production Facility
Master craftsmen and skilled artisans in meat and cheese preparation methods since 1905.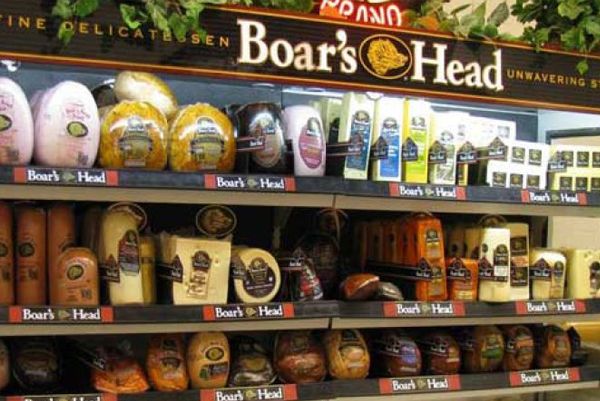 This challenging project requires our electricians to use several different wiring methods within the same structure, so coordination of crews has been essential. Stainless steel raceways, equipment, and device enclosures are required in the processing rooms. Aluminum rigid and aluminum EMT conduit is being utilized throughout the rest of the plant. Our telecommunications team is installing the fiber and copper cabling and distribution frames for the communication network as well.