Apollo Career Center
Facility Expansion Project
Apollo Career Center has been serving adult and high school students since 1976 and is focused on training students for the career path that is right for them.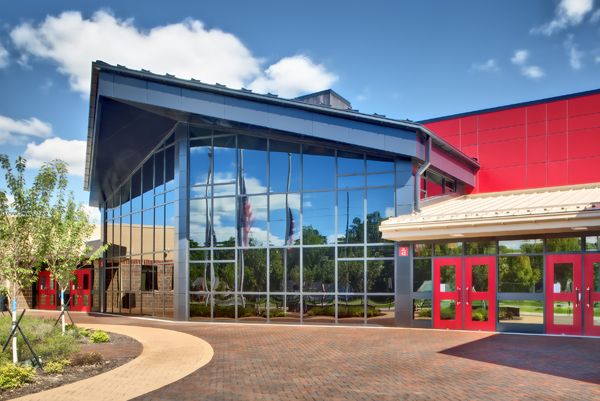 Apollo's new expansion nearly doubled the square footage of its facility. During this expansion we kept the facility operable throughout the entire project. The expansion had an average of 158,400 feet of conduit and 1,056,000 feet of wire. Sidney Electric's part in this expansion was installing power, lighting, sound, and security.