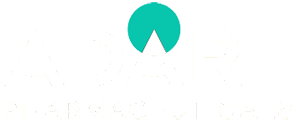 Adare Pharmaceuticals Vault Security System
Adare Pharmaceutical possesses decades of expertise and the resources to engage in full-scale clinical product development.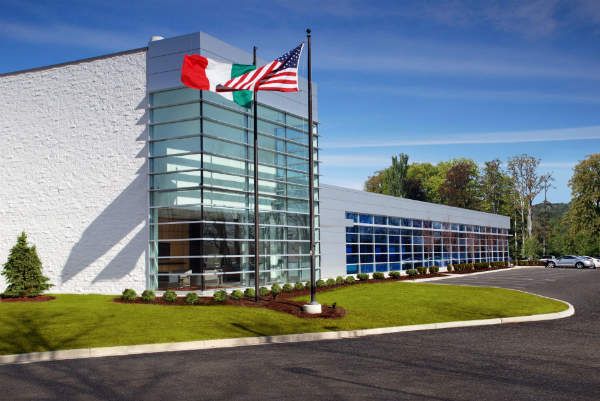 Sidney Electric installed electrical utilities and cabling for a new security system and cameras at Adare Pharmaceuticals. All devices and components for the vault security system were also installed.