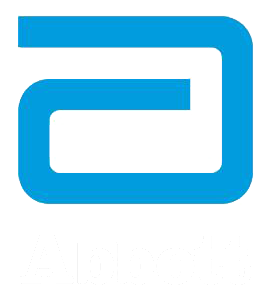 Abbott Laboratories New Facility
The Tipp City, Ohio plant produces more than a million bottles of adult nutritional supplement Ensure each day and employs around 240 people.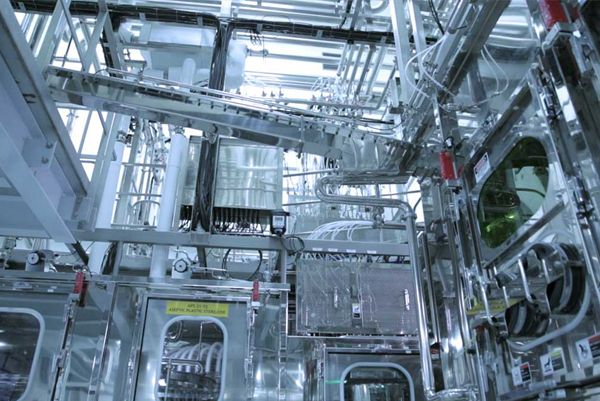 The new 200,000 square feet facility uses the state-of-the-art plant specializes in aseptic packaging technology to produce Ensure® nutritional products. The electrical project encompassed Sidney Electric managing a peak workforce of 68 in the field that has taken 50,000 man hours over an eight-month span.